Learn more about our products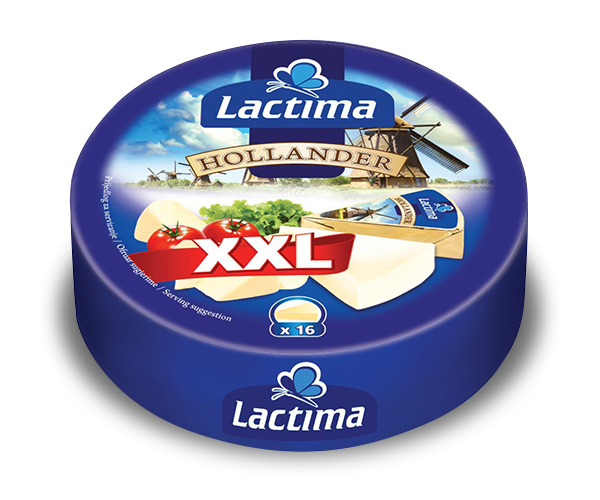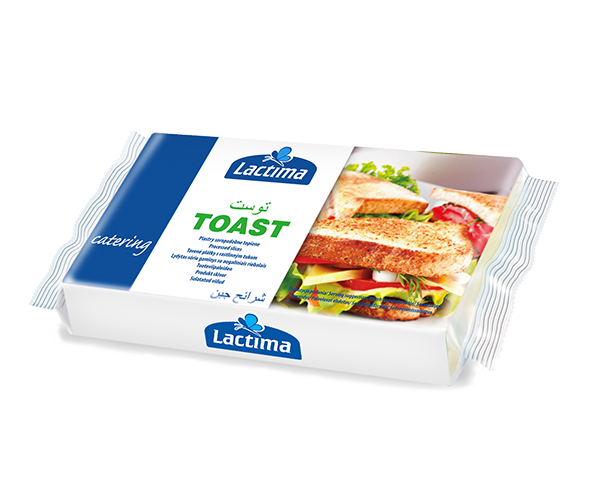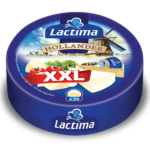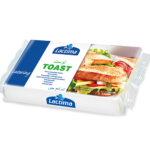 Processed cheese slices and portions
Slices "Toast" 600g is an innovative product put out on the market by Lactima.
This product is mainly targeted to customers looking for products in large packages for catering. Big capacity, appropriate packaging and freshness for a long time along with the attractive price and well- known brand of Lactima, certainly makes this product gain recognition among many customers.
Processed cheese with vegetable fat portions 140 g
Each package contains eight delicious triangular portion, which is very suitable for hotels, restaurants and households. Rings are perfect as an appetizer and spreads. High quality and affordability are the reasons why every cheese gourmet would eagerly choose them.. Single triangles have a special ribbon for easy opening.