Learn more about our products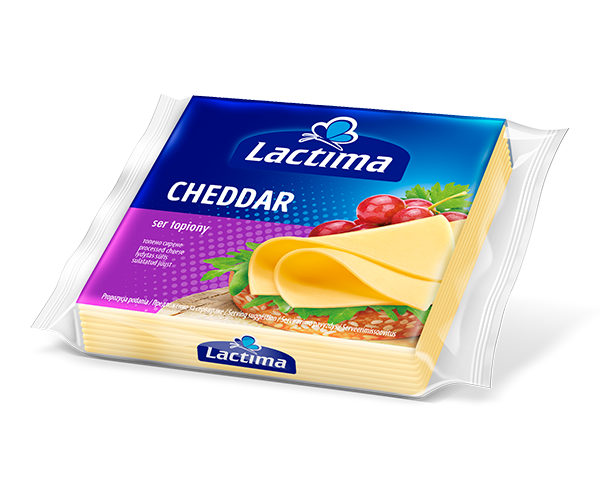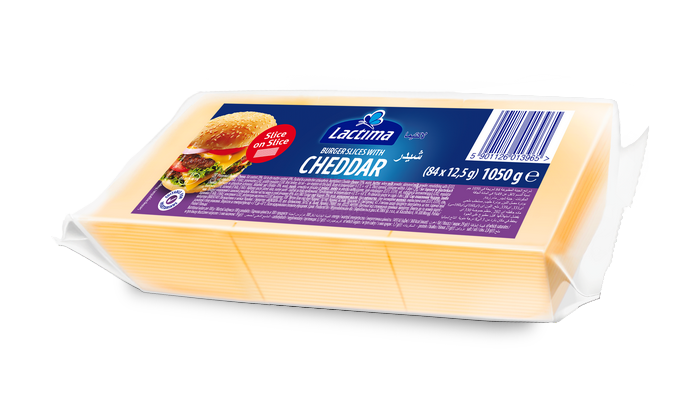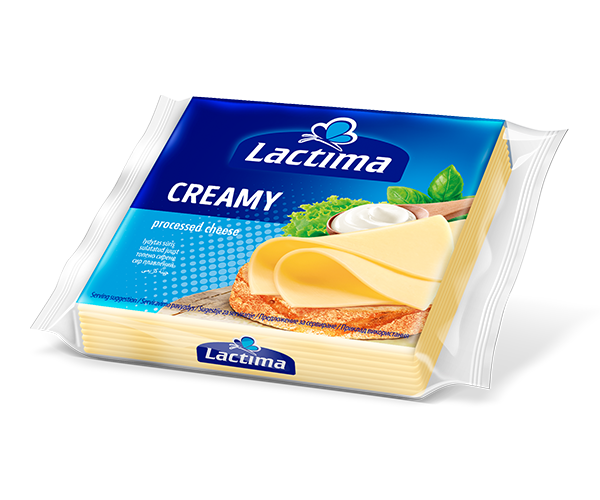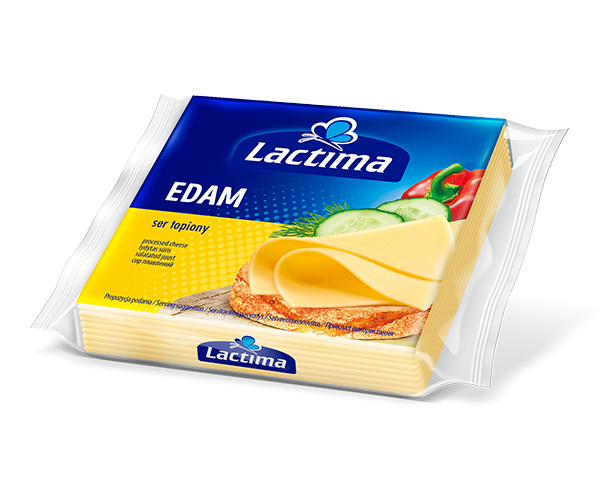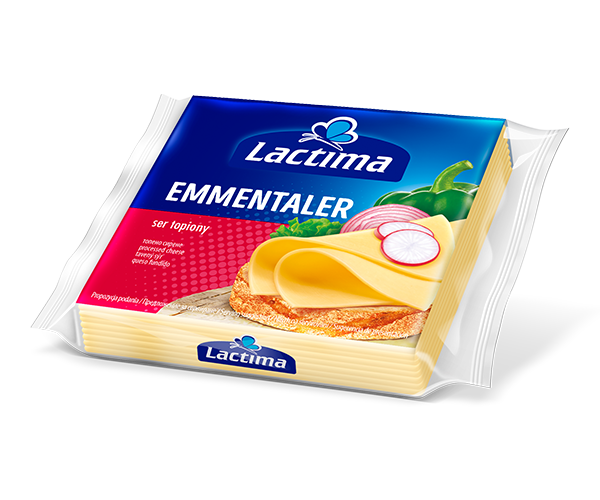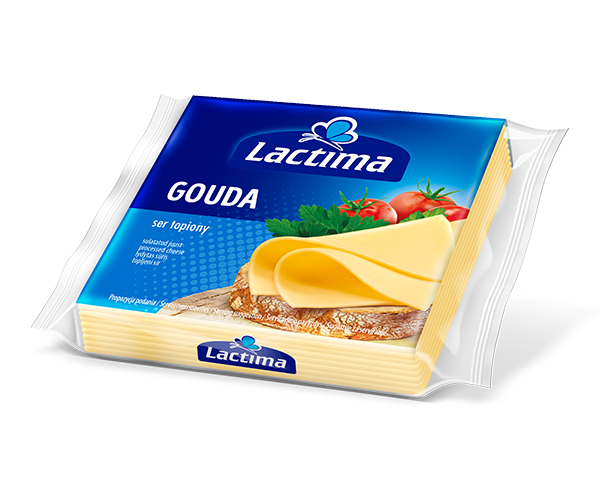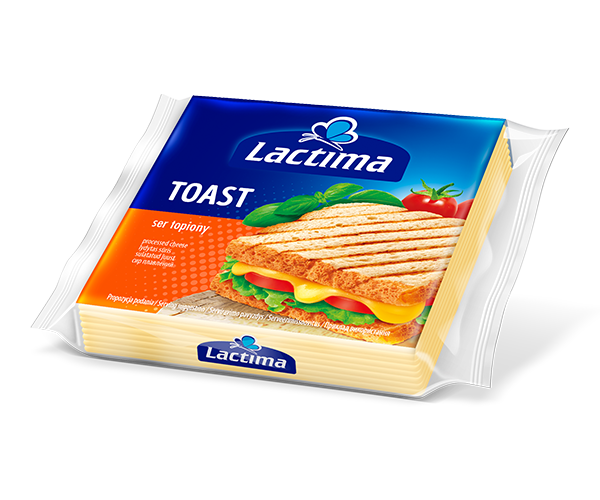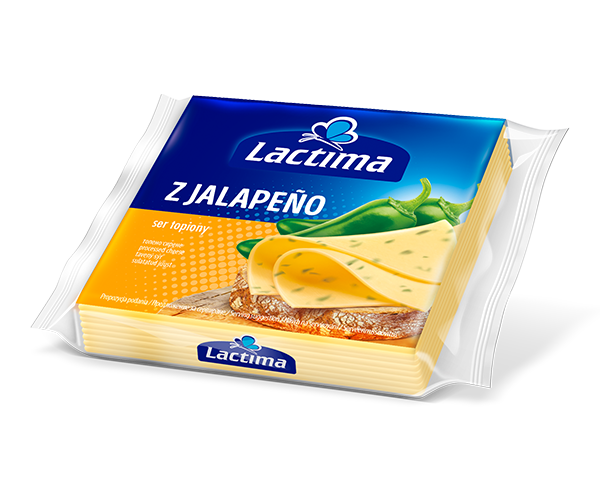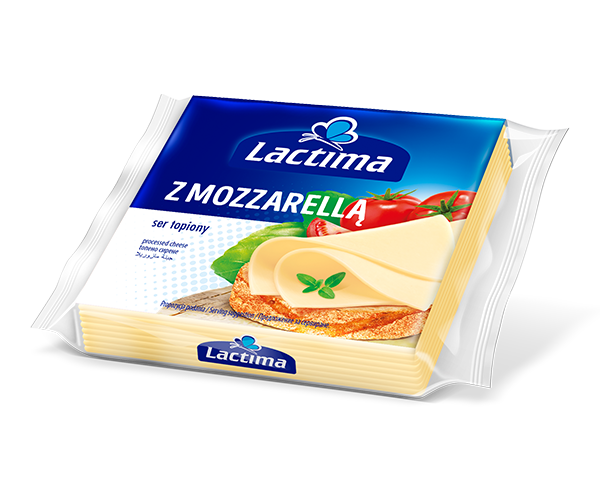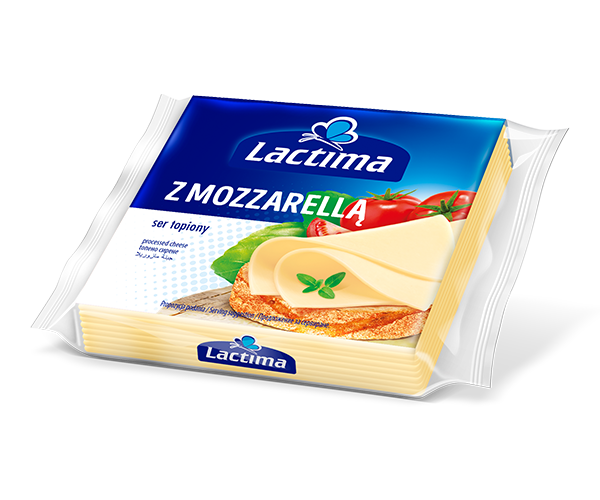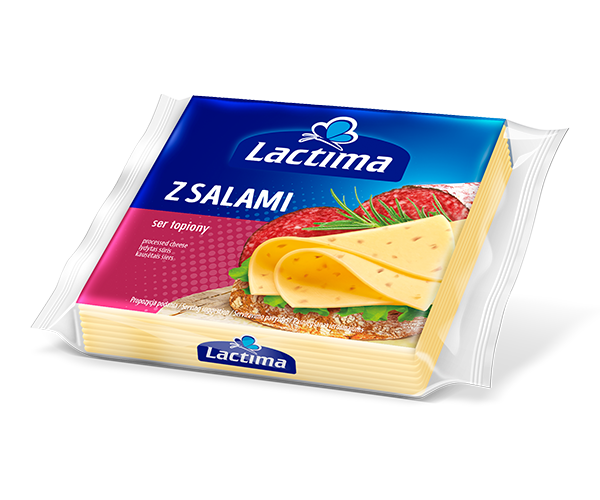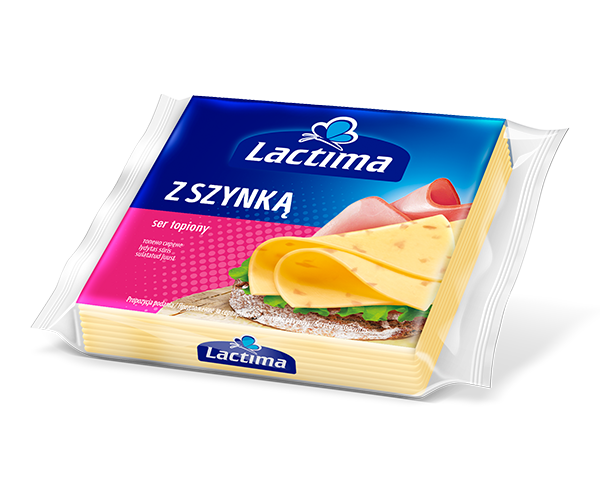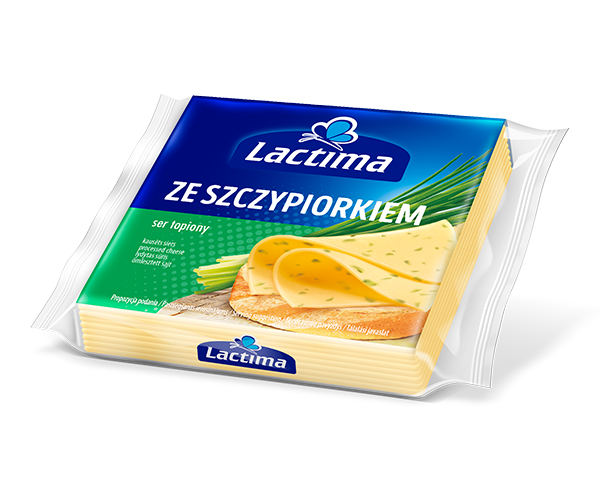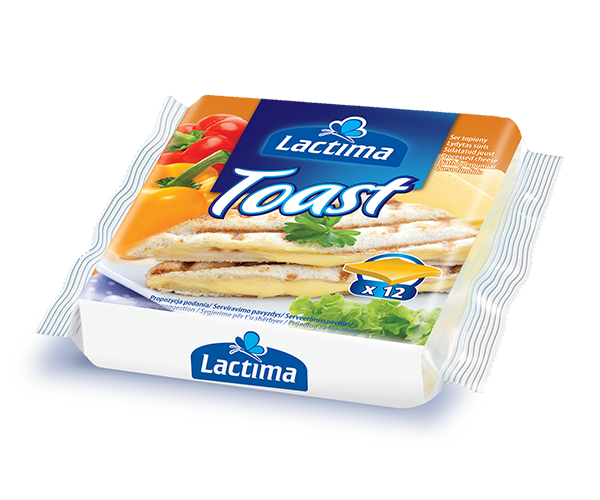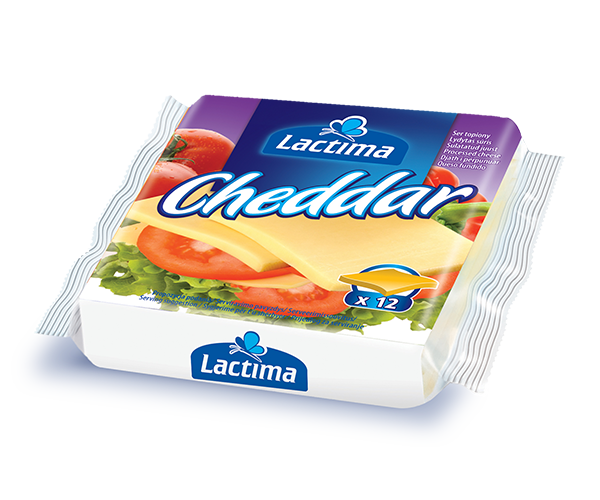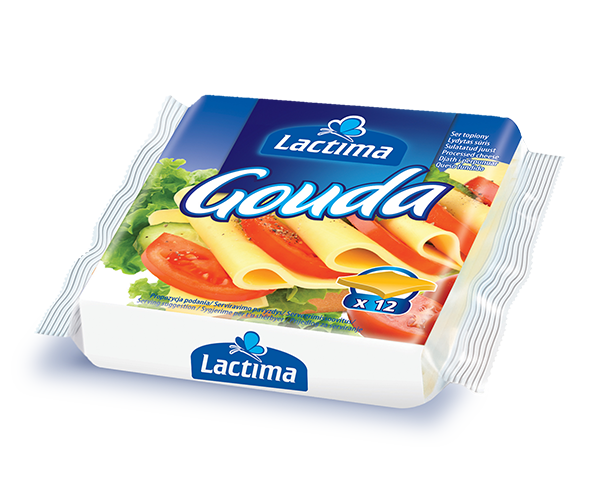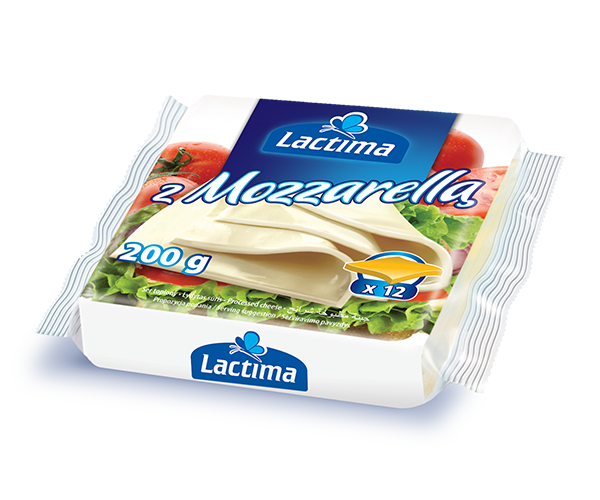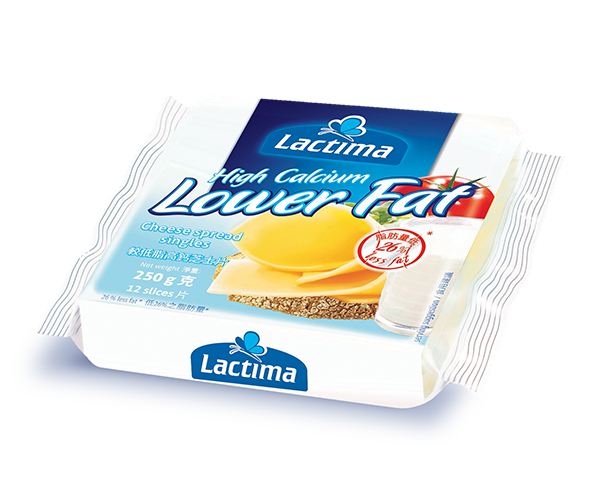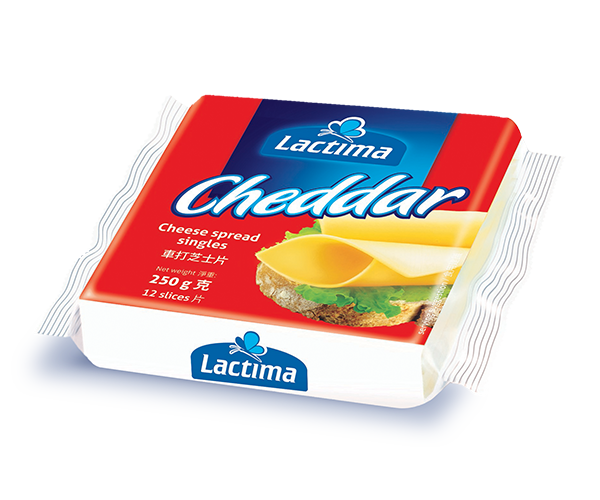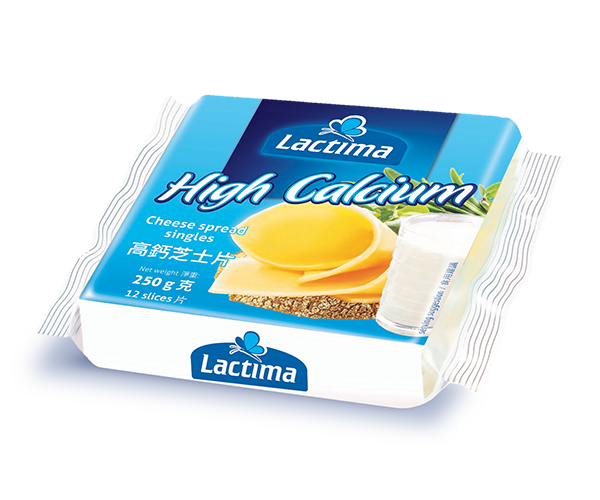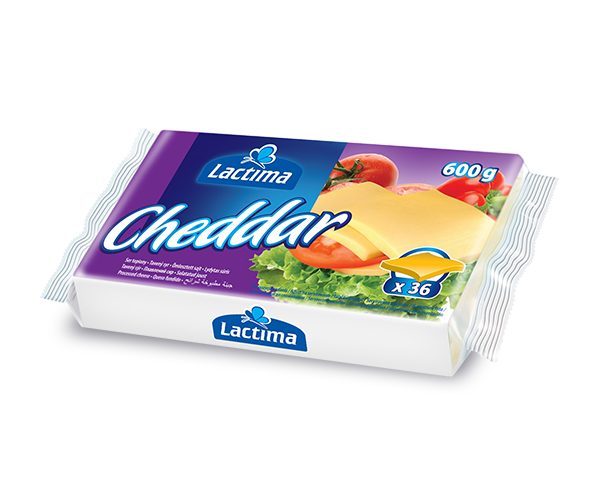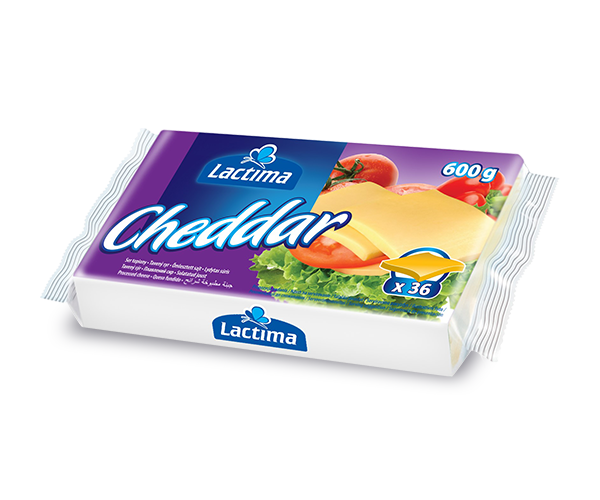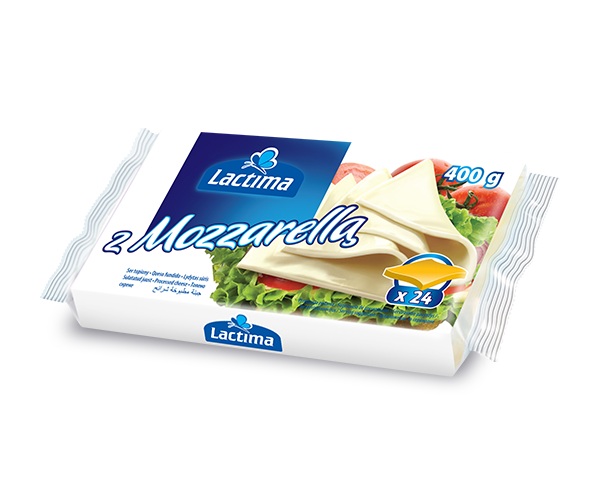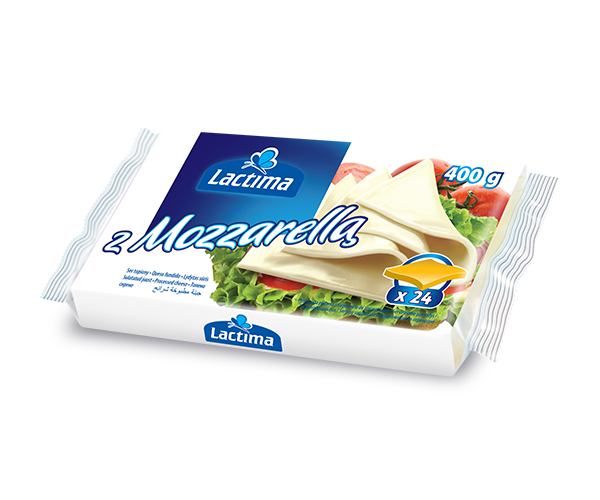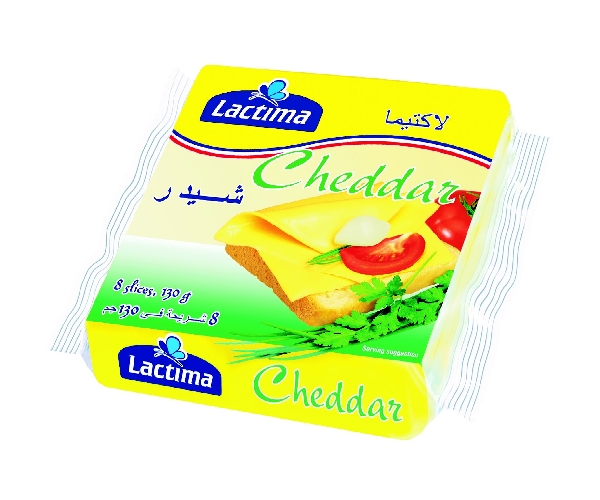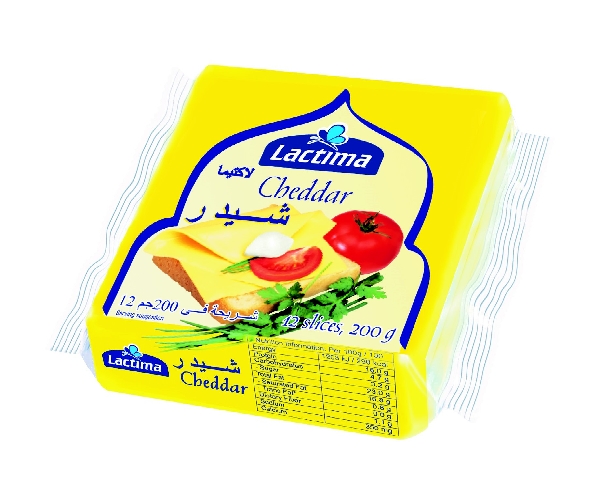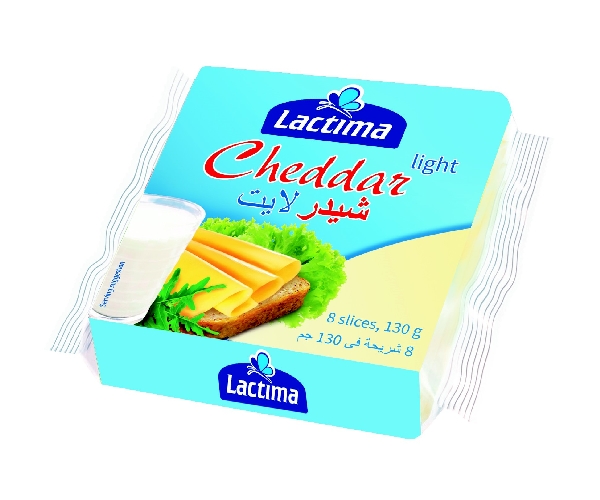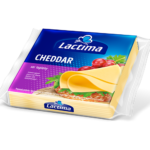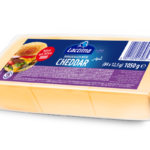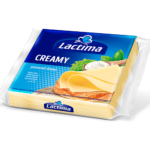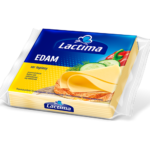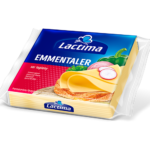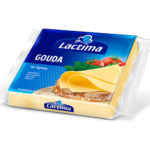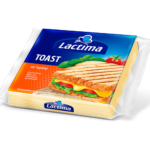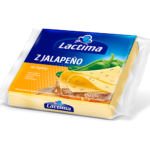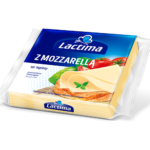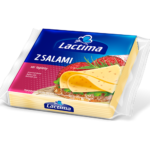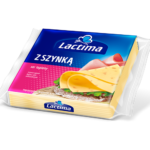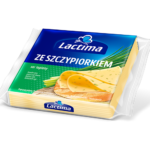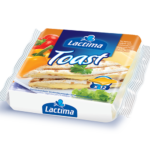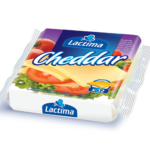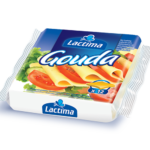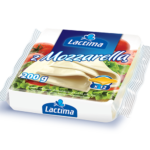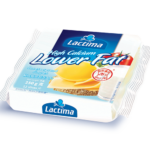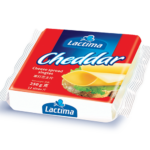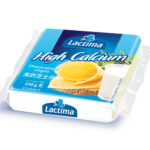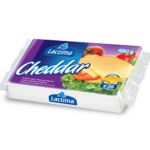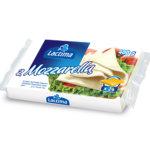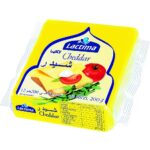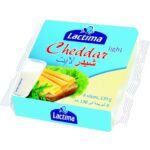 Processed cheese slices are high quality products produced by modern technology based on carefully selected raw materials and is targeted to a wide range of consumers. Each slice of cheese is individually wrapped in plastic foil, which is a great help in preparing the sandwiches at home, as well as outdoors. Slices can also be used to prepare toasts and snacks. Some packaging of the slices is designed to allow multiple opening and closing, which helps you to extend freshness of the product. Excellent taste and high nutritional values of the slices make the local as well as foreign consumers buy them for many years.
Processed cheese slices are available in many kinds and great flavours (Gouda, Cheddar, Edam, Emmental, Toast, High Calcium, Lower Fat High Calcium, with chive, with paprika Jalapeno, with ham) and in weight formats of 130 g, 200 g, 250 g, 400g, 520g, 600 g.